Korea Customers Visit our workshop of Expanded metal mesh, perforated metal, weave mesh product, welded wire mesh and wire drawing.
2018-03-23
Yesterday, 2013-03-22, a line of four Korea friend who worked in a high-end windows and doors manufacuture company in South Korea came to Anping Xinzheng Hardware Network Co., Ltd for a visit and business negotiations. the entire negotiations in a harmonious and friendly atmosphere, and reached a purchase intention.
Later, Mr. Yan Xiangchong, the general manager of Anping Xinzheng company, led them to visit the workshop.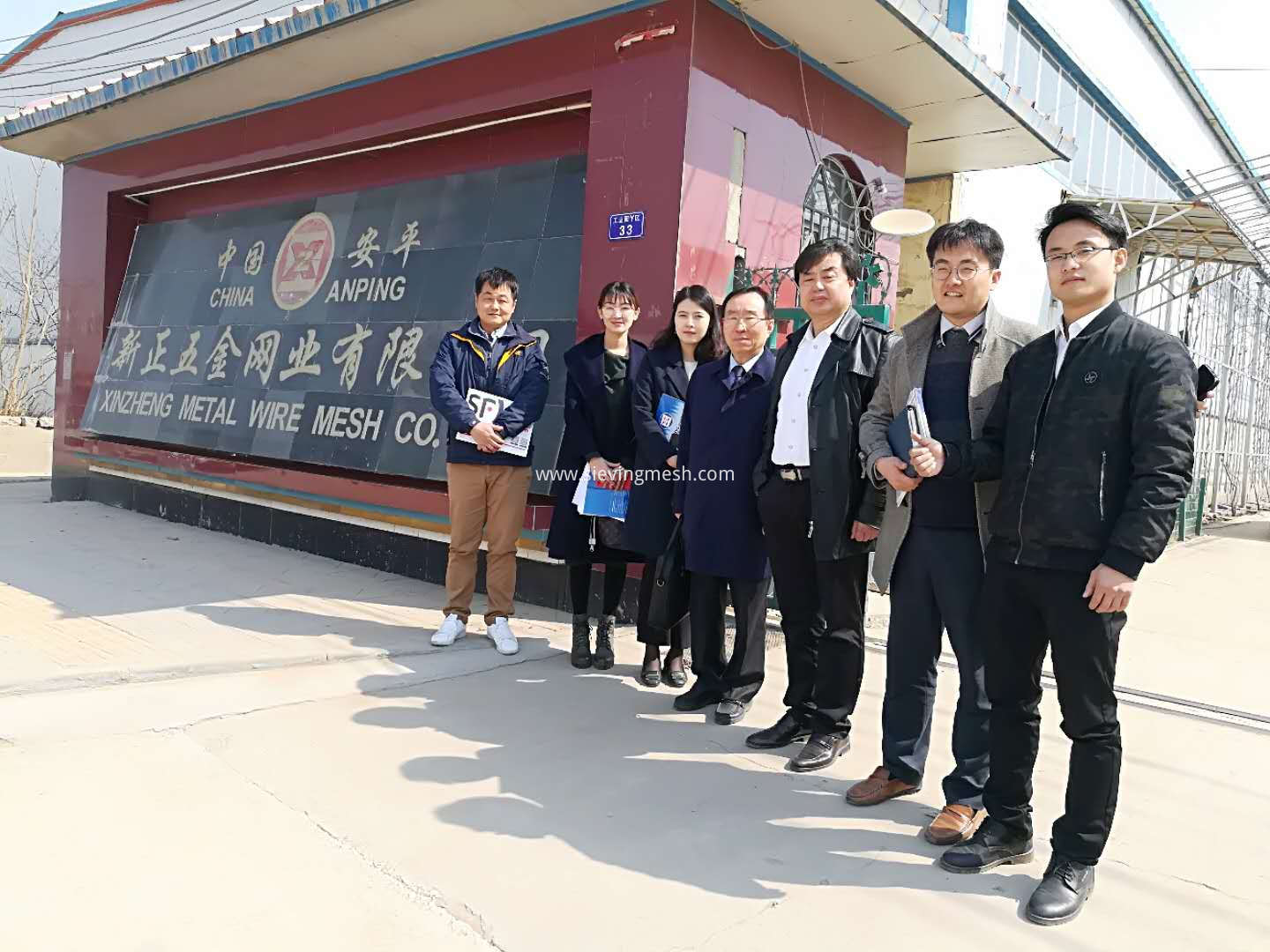 A group of people visited in turn Weave mesh products workshops, Perforated Metal Mesh workshop, Expanded Metal Mesh workshop, Welded Wire Mesh workshop, wire drawing workshop and PVC coated workshop: